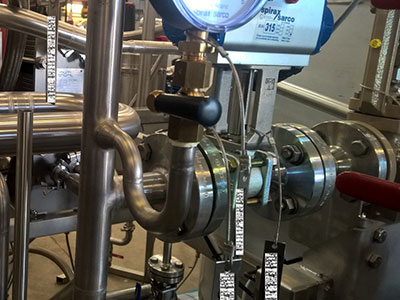 Purgatio A/S is a Danish company, specialising in process cleaning and cleaning validation in the pharmaceutical and biotech industries.
Our Values are that we openly communicate with integrity and honesty. We are responsible to each other, our customers, and our community. We are ambitious, innovative and we rapidly embrace new ideas and approaches.
Our Quality Policy is to provide equipment and services which consistently meets the needs and expectations of our customers. This level of quality is achieved through procedures that reflect the design, engineering, production, installation and commissioning of equipment and systems.